THE ASHRAM AT KUTLADAMPATTI STARTED BY THE ABOVE BUDDHIST WILL CATER TO THE NEEDS OF THE SEEKERS OF SPIRITUAL KNOWLEDGE.

WE LAMENT ABOUT THINGS THAT GOD HASNOT GIVEN US!
HAVE WE MADEFULL USE OF THE THINGS THAT GOD GIVES US! never!

WITHOUT A MIND OF DETERMINATION AND PRACTICE all are in vain !
it is tuf indeed to lagaan the mind and ride it towards glory!
sunflowerdance.com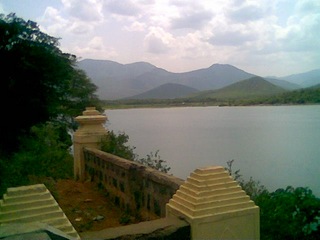 SPIRITUAL SCIENCES

the fotos of Buddhist Meditation Centre

newly built at Kutladampatti by Bhikkhu Bodhipala,Madurai,India.






Most useful courses are held by the Buddhist for the benefit of all.
Accommodation is available within the campus in this Ashram which is situated in a romantic , clean environment, which is part of the Eastern Ghats near Madurai, forming part of the Palani Hills, famous for its Murugan Temple, visited by crores of devotees every year.

Visit the centre for courses on :

REIKI HEALING TECHNIQUES

VIPASSANA MEDITATION TECHNIQUES

VARIOUS TYPES OF BREATHING TECHNIQUES, AND
MANY OTHER SPIRITUAL ADVANCEMENT COURSES


all this from a competent knowledgeable spiritualist!

The total cost of staying there and tuition fees comes to small amount when compared to world centres outside India.

Thanks to the spiritualist for creating a chance for the local people
to get to know about the Life Knowledge by the Buddha.


THIS IS YOUR DEFINITE CHOICE AND RARE CHANCE !
MAKE USE OF THIS UNIQUE CHANCE AT A LOWER COST !
THIS WILL ENHANCE YOUR PSYCHIC STRENGTH, SPIRITUAL AWARENESS, AND YOU CAN GET RID OF STRESS ETC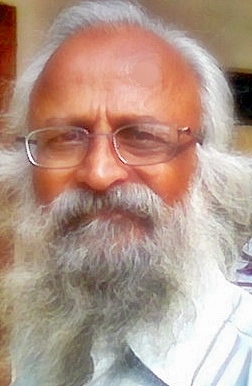 D.PARAMESWARAN,
PROJECT DIRECTOR,
SUNFLOWERDANCE.COM
MISSION FOR MANKIND
15.10.08
from sunflowerdance.com/b.htm
SPIRITUAL SCIENCES
the fotos of Buddhist Meditation Centre
at Kutladampatti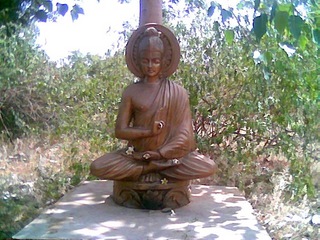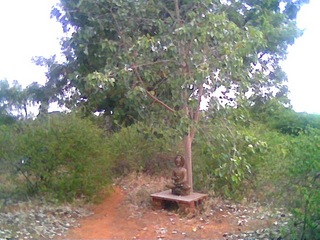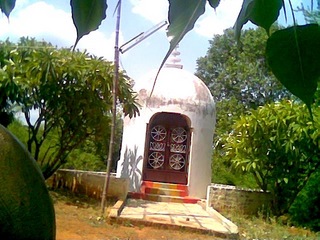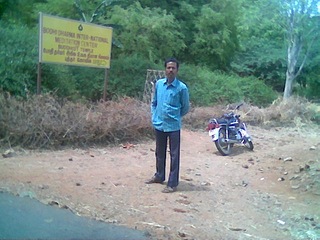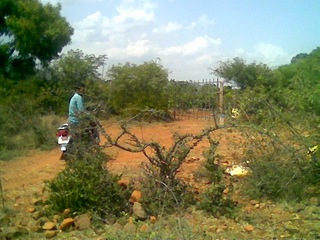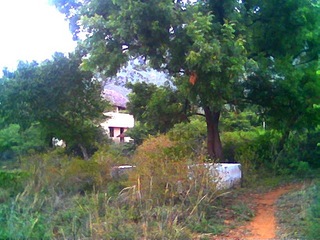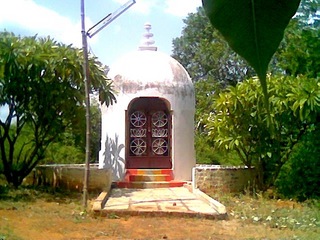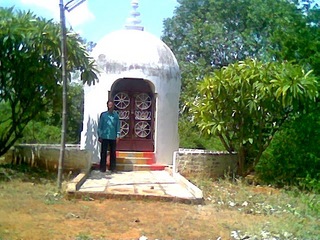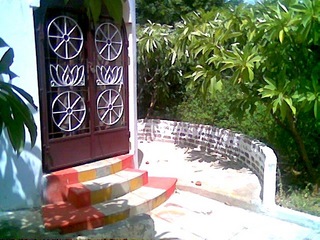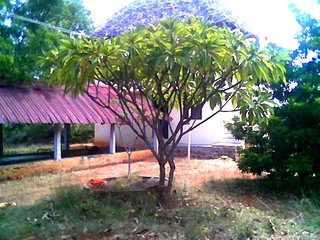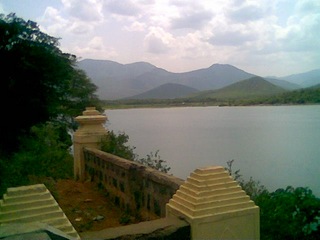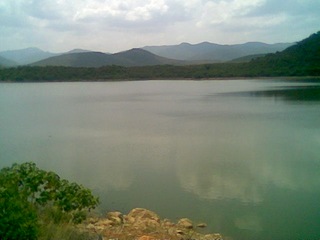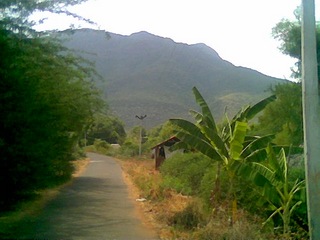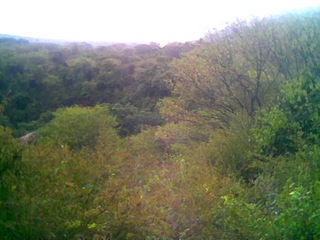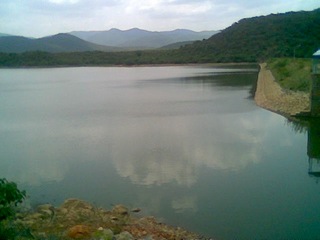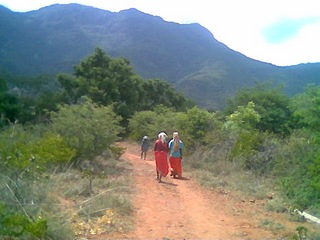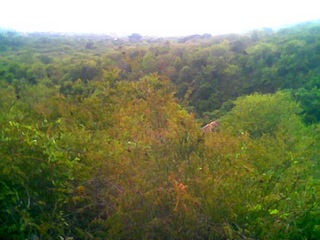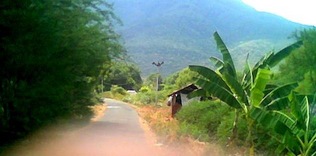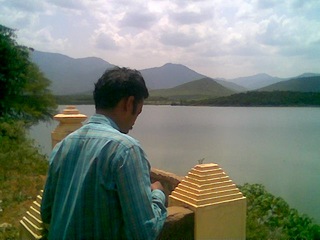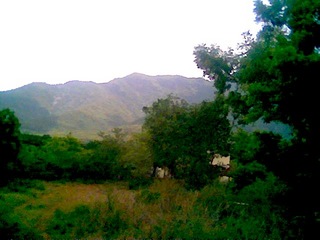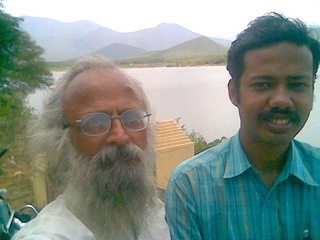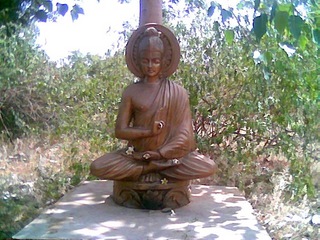 thanks!
let buddha show the way to all of us !
So that we may help others!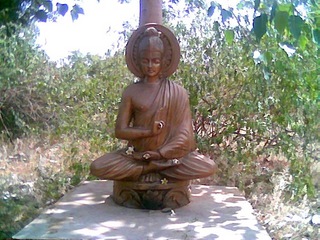 below :

Pictures of events of

FREE REIKI HEALING CAMP

at Narimedu ,MADURAI, Tamilnadu,

India.
on 13TH JULY 2008


SUNDAY EVENING , from 4.30PM TO 9PM


AT 71-71A- SIVA POLYCLINIC,

NARIMEDU MAIN ROAD,

MADURAI
DHARMAVIJAYA MAHA VIHARA TRUST

Samathuvapuram,

Thadaganachipuram,

Kutladampatti,MADURAI 625218 SOUTH INDIA


Under the auspicious guidance of



swamiji DR BHIKKHU BODHIPALA



Thanks to the whole hearted efforts of Dr Bhikkhu Bodhipala., the community service program went off very well, in CURING BY HEALING OF about 40 out
Patients.


Free treatments were given with compassion with the cooperation of the healers and friends of Dr Bhikkhuji. The students under the swamiji participated very well, making the programme a success.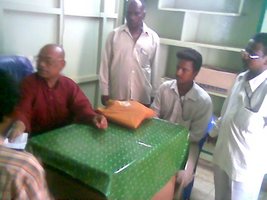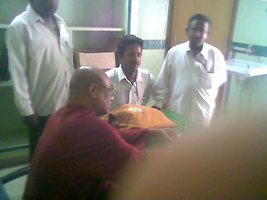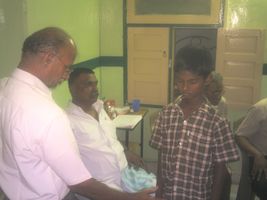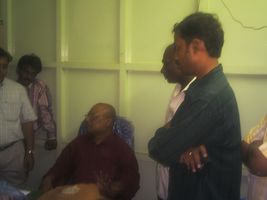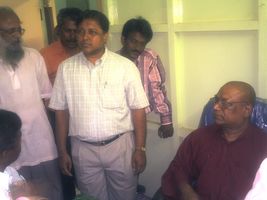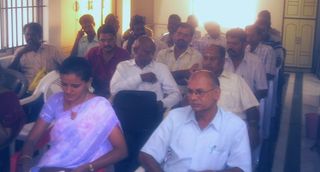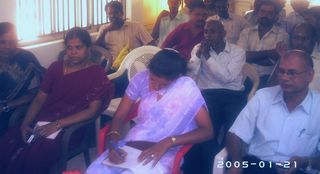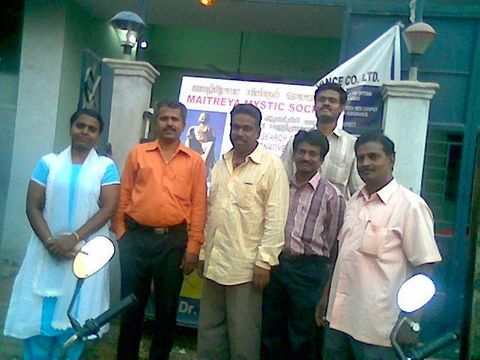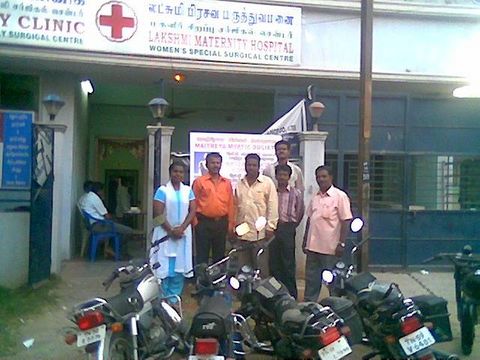 BELOW:-
Pictures of eVents of June28,29-2008
introduction to vipaasna at madurai ,
tamilnadu, india
by
Dr.Arul Thiru Bhikkhu BodhiPala,



while speaking to the audience of trainees getting exposed to the technique of Buddhist Meditation called VIPAASNA, on the concluding day said he desired that the absence of Meditation centres in India based on Raja Yoga or Budhist Vipaasna methods should be fulfilled. His Highness Bhikuji is already taking efforts and is on his way of building a meditation centre in Kotladampatti,near Madurai ,Tamilnadu, India.
below:
the students for the exposure training- two days classes -recently ;
**it was really good to see youngsters both men and women eagerly coming from distant places such as Chennai 10 hours away and attending the classes in order to learn the tecnniques in their own interest and for passing on to the world as Buddha's teachings for the world.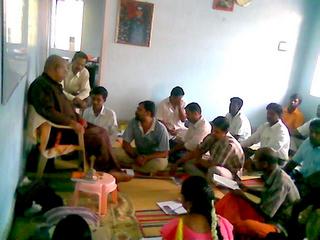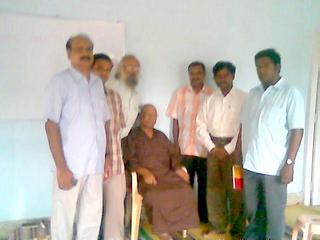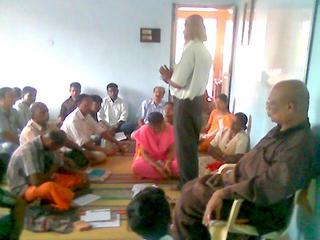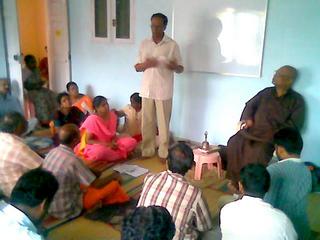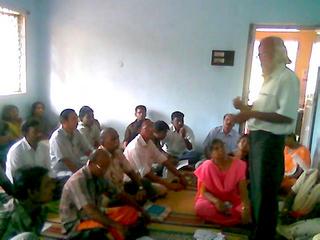 all students are expressing their experiences